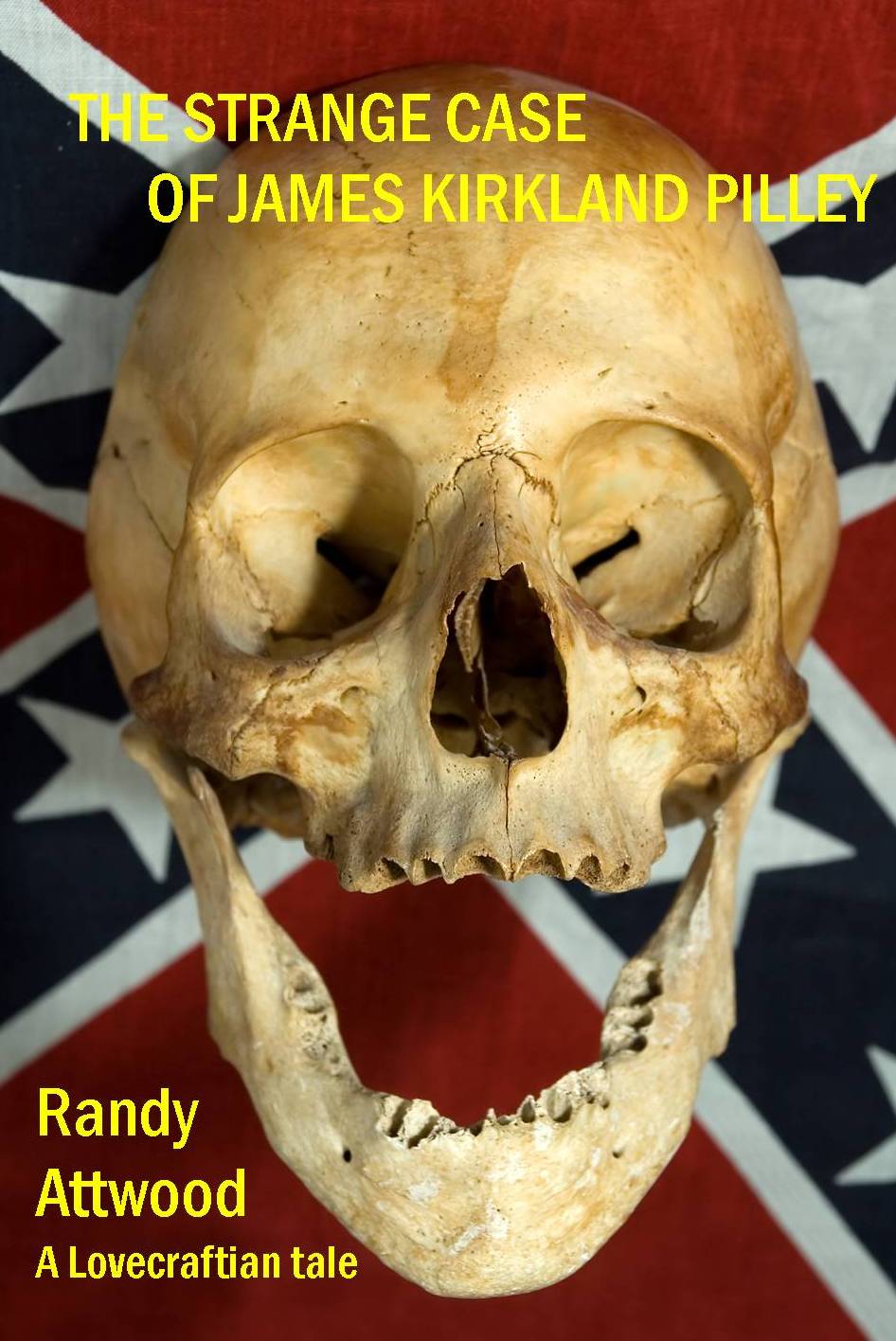 At the site of a Civil War battle that had a miraculous outcome, survivor, James Kirkland Pilley, built a house.
When the house burned the basement was intentionally flooded and the grounds dedicated as a park.
Nothing strange in that, is there?
Or is there?
Years later the Garden Society donates funds to renovate the park, especially to dredge the pond which has become little more than a swamp.
That's when a hapless code enforcer learns the ghastly truth of what lies beneath the duckweed and muddy water of Pilley Pond.
This delightfully gothic little tale by rights should be read on a dark and stormy night.
It's brisk, folksy style complements the eerie story it tells.
Randy Attwood has cleverly conceived and executed his supernatural tale.
I haven't enjoyed a story of this genre so much since I last read Poe.
Price: $2.99 9726 words
Buy at Amazon