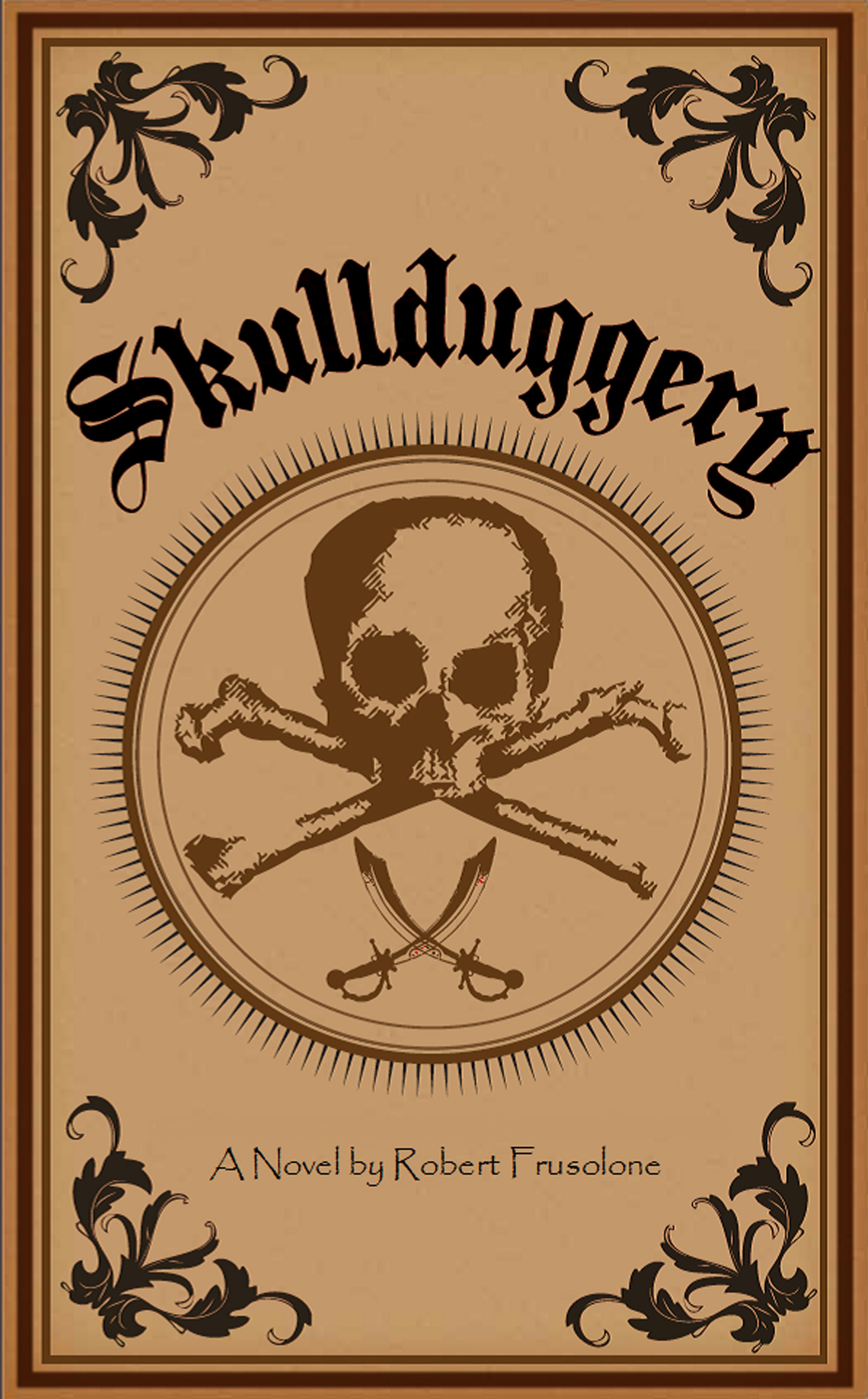 Skullduggery is no exception.
Robert Frusolone has concocted a complex and compelling tale of violence and deceit that swashbuckles from the Caribbean to Virginia and back again while the extraordinary historical detail and seafaring accuracy carry the reader into the eighteenth century.
The characters are well developed, the dialog convincing and the prose is clear and excellent reading.
It is a rich plot with plenty of drama and more betrayals and reverses than you can count.
Skullduggery is a great adventure story that will appeal to fans of historical fiction, colonial America, and of course, pirates.
Now, to preserve my credibility, I must be brutally honest and say that the punctuation and capitalization are unconventional; however, this did not detract from my enjoyment of a fine story.
Price $3.99
92,338 words
Buy at Amazon