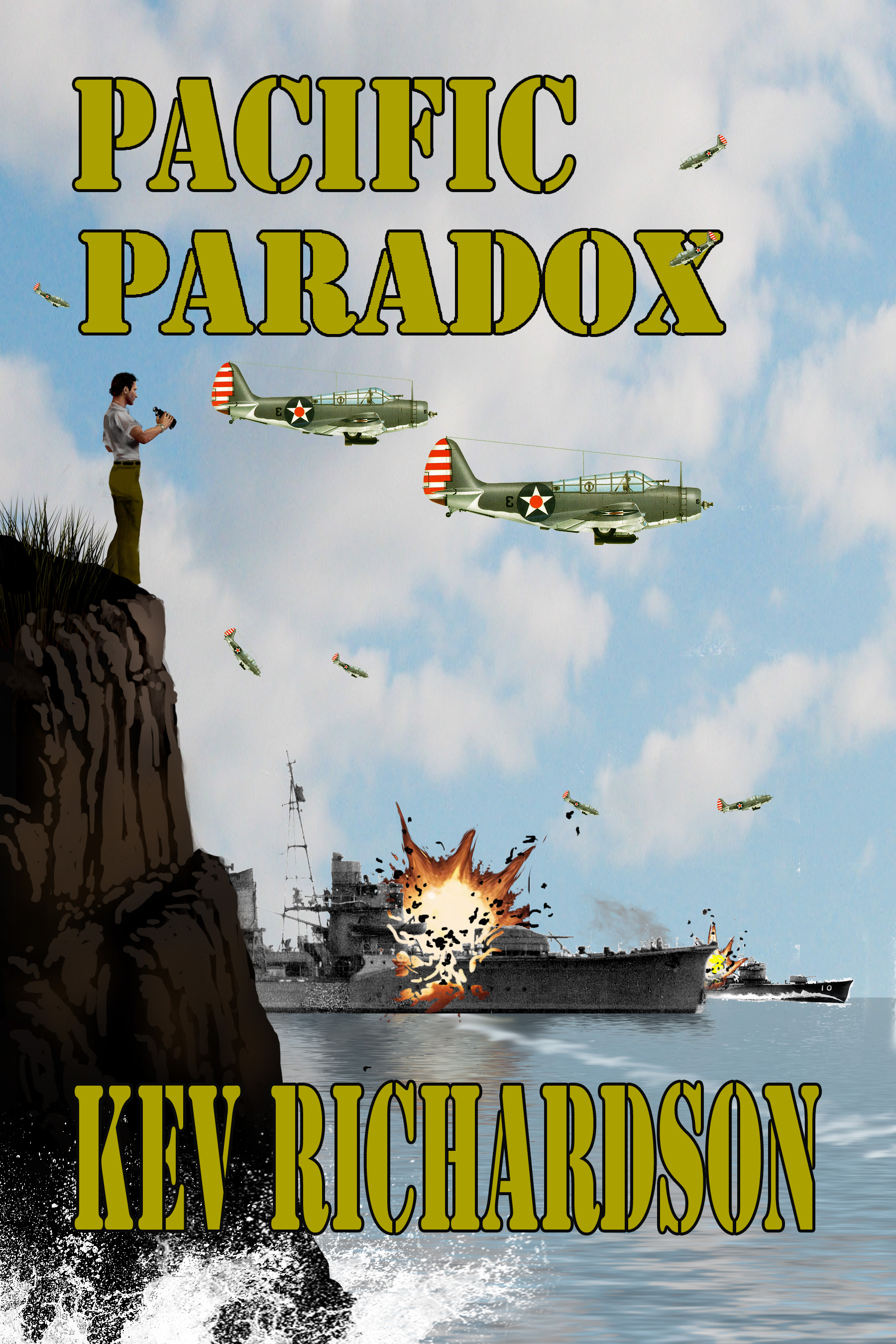 Beresford Branson is the quintessential upper class twit. As second son of a baronet, he is ineligible to inherit his father's title so happily he drinks, chases girls and careens
his MG through the hedgerows until Sir Branson decides he must be "blooded." Exiled to the South Pacific for three years with a modest sum of cash, Berry must learn to make his own way or else. On landing in Tahiti he confirms his suspicion that not being French, he is forbidden to work, thus he makes his way to Pago Pago working as a deckhand for an American family, thence to British Samoa where he finds unrewarding employment. However, he is mugged and mystified as to why his American friend and benefactor from Pago Pago is threatening his life over a post office box number in Sydney. Enter Josh Noble, entrepreneur and business partner with Berry's father, who puts the young dilettante to work peddling cassava across the South Pacific. Calling on Guadalcanal at the outbreak of war in the Pacific, Berry is one of two white persons who opt not to evacuate, instead volunteering as coast watchers for the Allied cause.
Pacific Paradox is an absolutely delightful book that lets us sail along during the coming of age of a bon vivant who ultimately spends two years living in caves while spotting Japanese troop and ship movements. The attention to historical detail with regard to the battles for strategic Guadalcanal shows Kev Richardson's depth of knowledge. His prose and pace are excellent and characters well developed. The end is both true to life and satisfying. I am going to look into something else by Kev Richardson.
Price $4.99 Smashwords $6.00 at Amazon
Buy at Amazon