Today I shall indulge in a little boasting. Golden State Blues was favorably reviewed by an honest to God New York Times bestselling author, Burt Boyar. Burt, in collaboration with his late wife Jane, wrote the 'autobiography' of Sammy Davis, Junior, Yes, I Can. His other works include World Class, Invisible Scars, one of my favorites, Hitler Stopped by Franco and his fascinating memoir, Blessed.
This man has enjoyed a storybook life. As a columnist in New York in the fifties and sixties he hobnobbed with nearly every celebrity who was popular at the time and thus became best friends with Sammy Davis, Jr. From that friendship grew the biography that launched his career as a bestselling author.
Then he and Jane traveled to Spain to research the world of professional tennis for their novel, World Class and were so enamored of the place that they stayed for twenty-eight years, improbably renting a house on the beach from the daughter of the dictator, Francisco Franco. When it comes to falling into primary source material, how lucky can you get?
Tragically, Jane died suddenly, in her sleep, with no prior warning of anything being wrong. Shortly thereafter Burt returned to the US where he now resides on the West Side of Los Angeles.
You bet I'm going to include the review! For which I thank Burt Boyar very much. Scroll down to find links to Burt's books at Smashwords and Amazon, and Golden State Blues, too.
This marvelous book, superbly written, is the story of a man who sees his state of California and all of its God given glory being trampled on and destroyed by self-serving "public servants," the police and teachers' unions and decides to do something about it by becoming Governor. Once in office he starts to clean house. He addresses issues such as officials of bankrupt towns paying themselves salaries in the hundreds of thousands of dollars. He fires them. When some reject his dismissal because they were voted into office he finds ways to oust them, cutting budgets he controls, etc. He empties the prisons of illegal immigrants (saving California millions) by sending them to Nevada and Colorado. He is a ruthless dream come true who literally fixes a broken state. His actions that eliminate insane spending fill the State's coffers so well that he is able to remove sales tax and state income tax. Some of the many toes he steps on reach out for help to Washington, D.C. and when the lady president of the U.S.A. cannot reach him (he won't take her many calls) she threatens to cut Federal funding, to which he is able to reply, "Keep your money, we don't need it." California is rich again. In the course of his house cleaning he confronts the Legislators in Sacramento who decide "We'll show him" and leave town and their responsibilities. In the absence of a legislature he is able to assume powers to further clean the mess and crookery. This is not a book for supporters of illegal immigrants and other darlings of the liberal Left. Hopefully it will be an inspiration to some politician who will see that it can be done, that The United States of America can be raised from the dust.

The ending broke my heart, when the Legislators, hungry for their lost power, reconvene, vote for impeachment and are supported by the liberal Left voters and this brilliant man is removed from office. In his absence they begin to re-instate all of the destructive, unaffordable policies he had abolished and by which he had saved the State.

Sadly, the author who writes and thinks brilliantly, is a realist and understands the inevitable. I strongly recommend this book to everyone, Conservatives who'll say "Yeah!!!" and Liberals who might become influenced by the other side of the aisle's thinking. That is, if they are truly liberal.

This is a great book.
Well, there you go, my head won't quit swelling. Scroll down for links to Burt's books and, of course, Golden State Blues.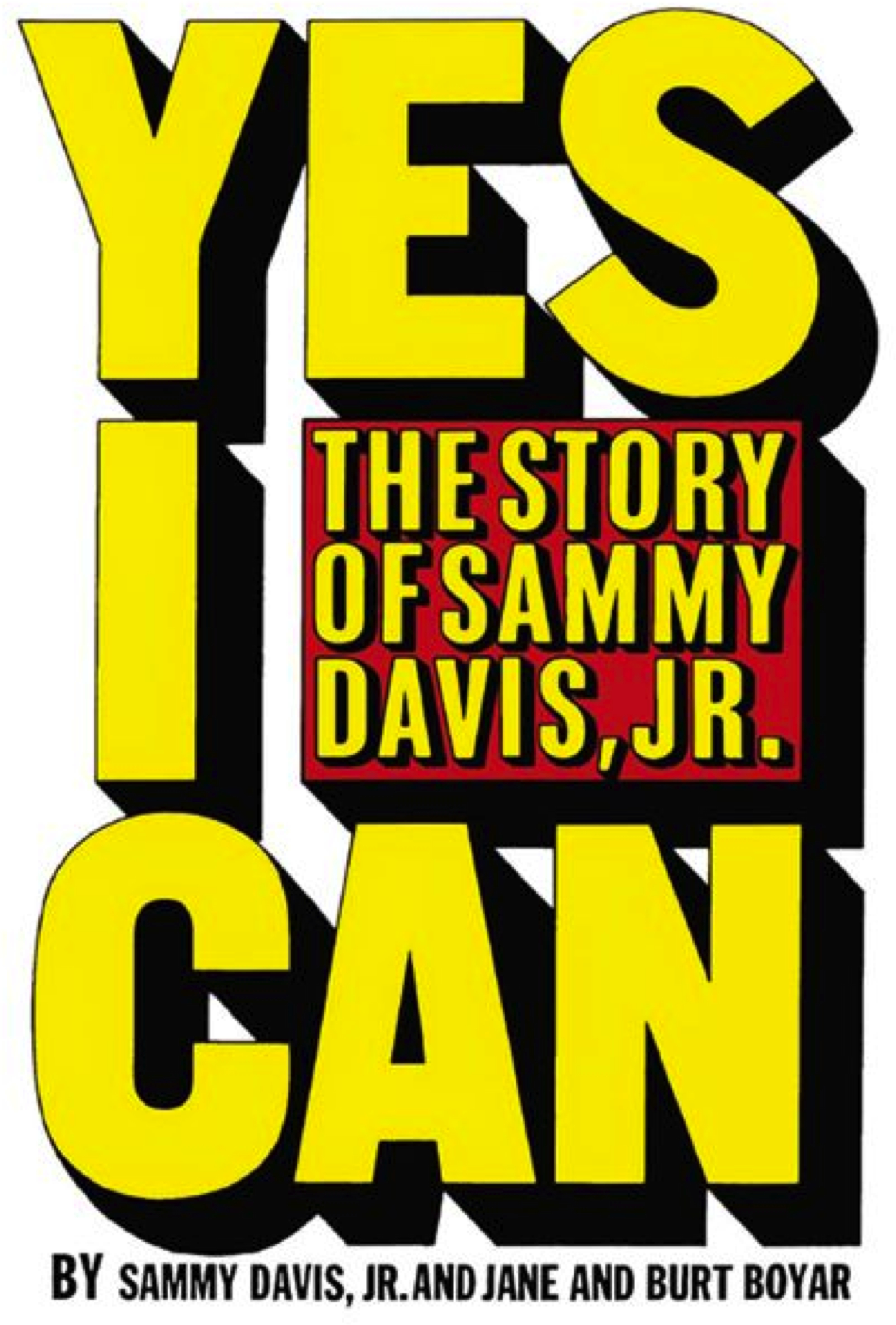 Buy at Amazon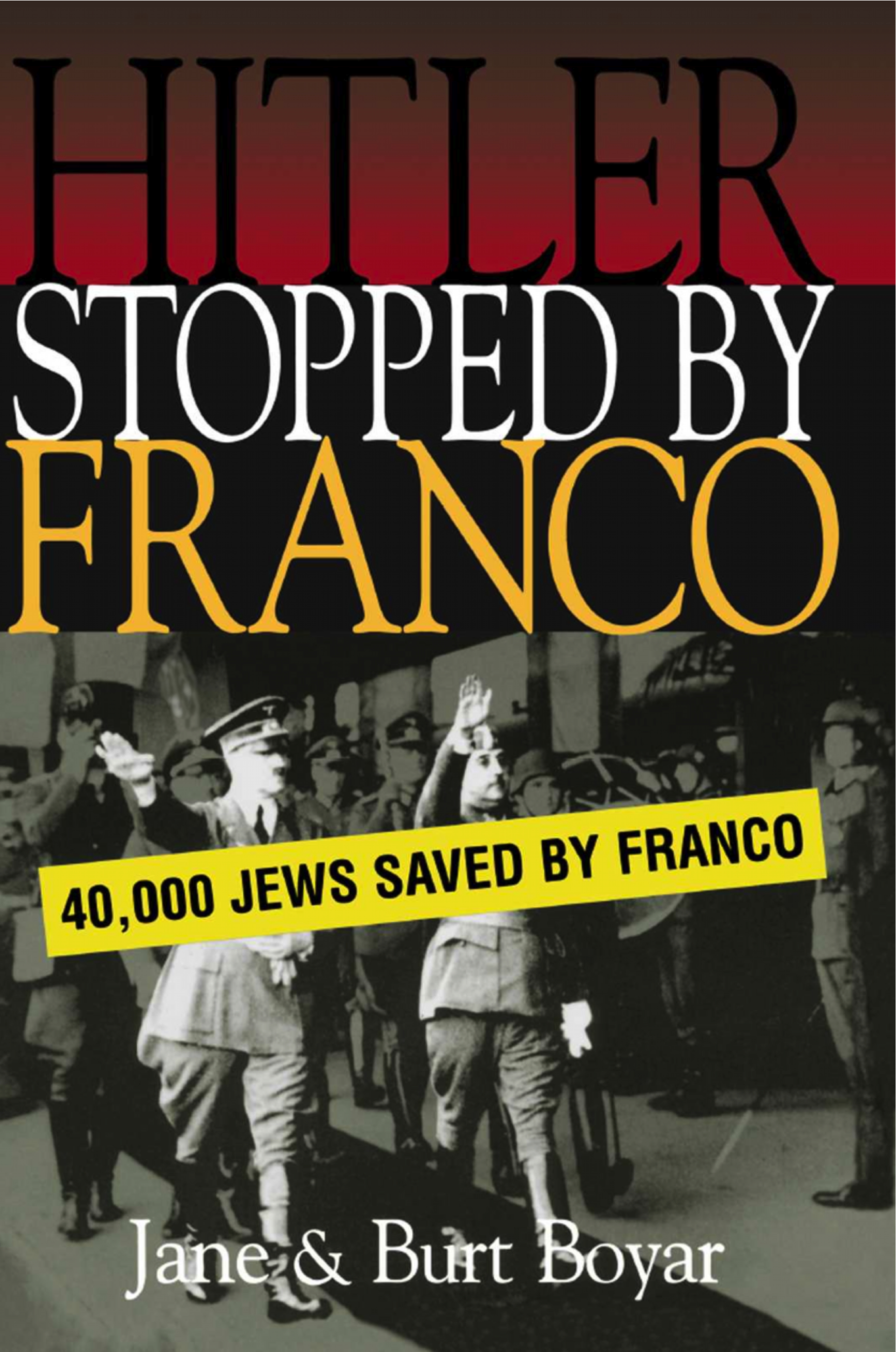 Buy at Smashwords
Buy at Amazon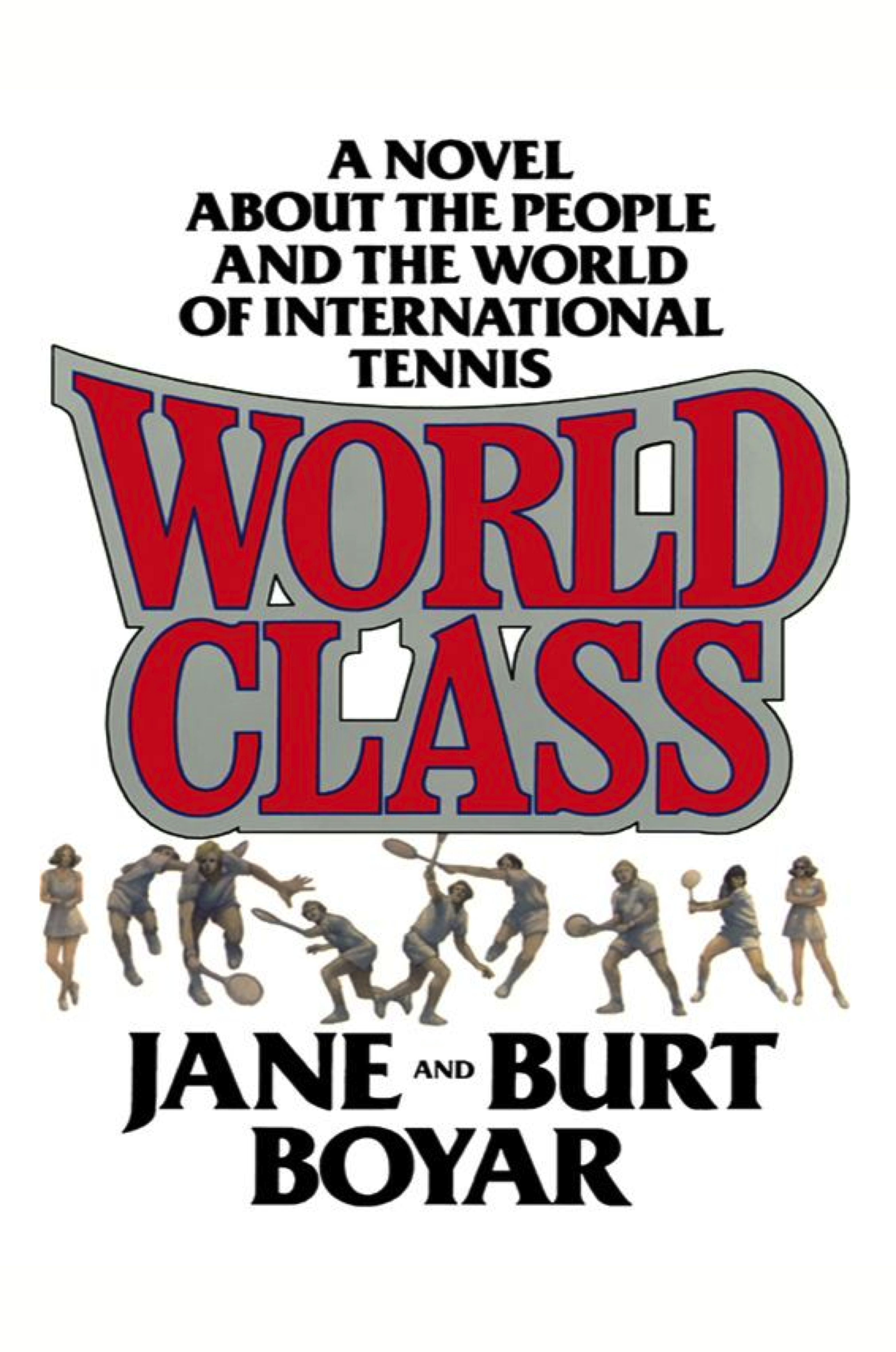 Buy at Smashwords
Buy at Amazon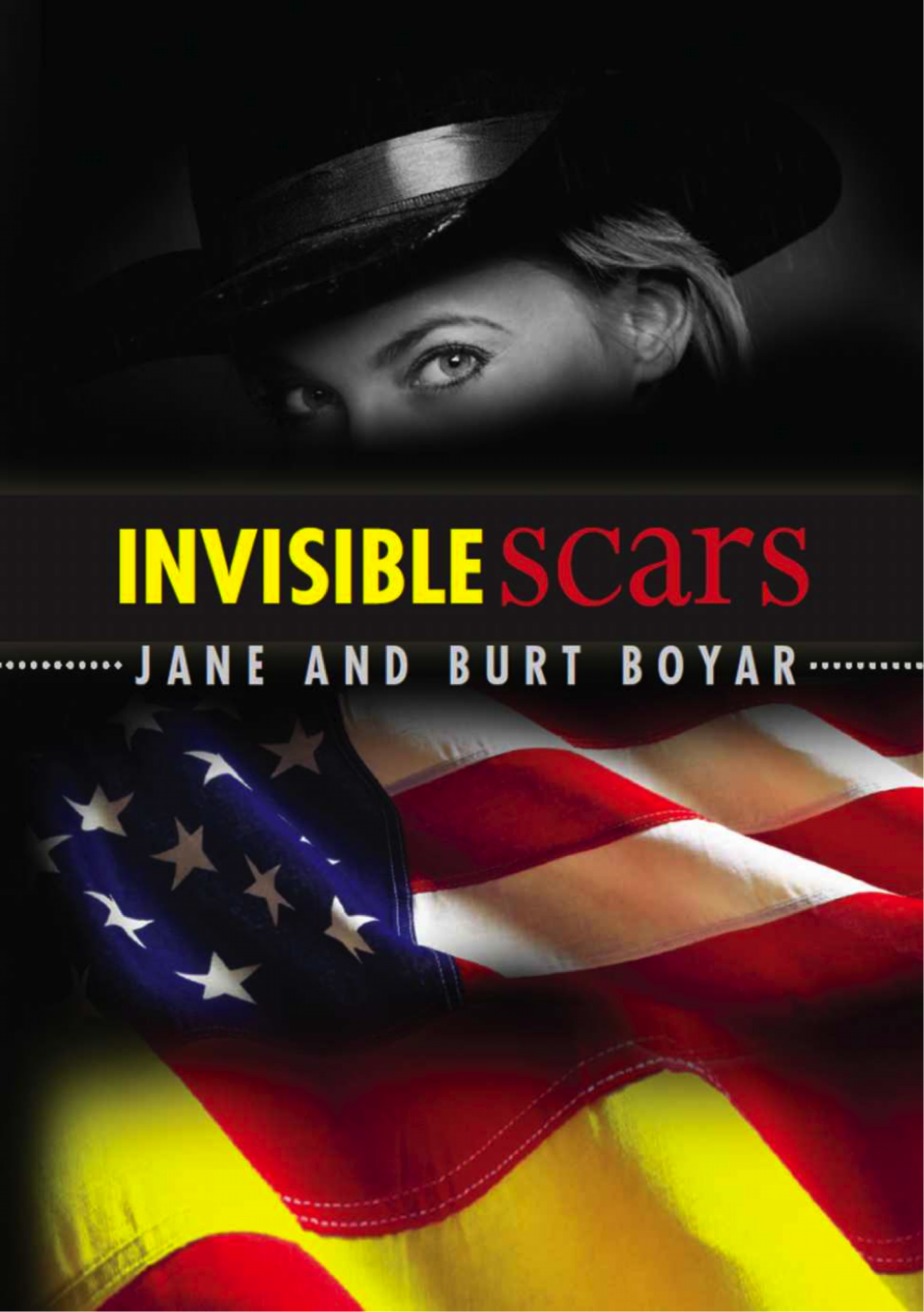 Buy at Smashwords
Buy at Amazon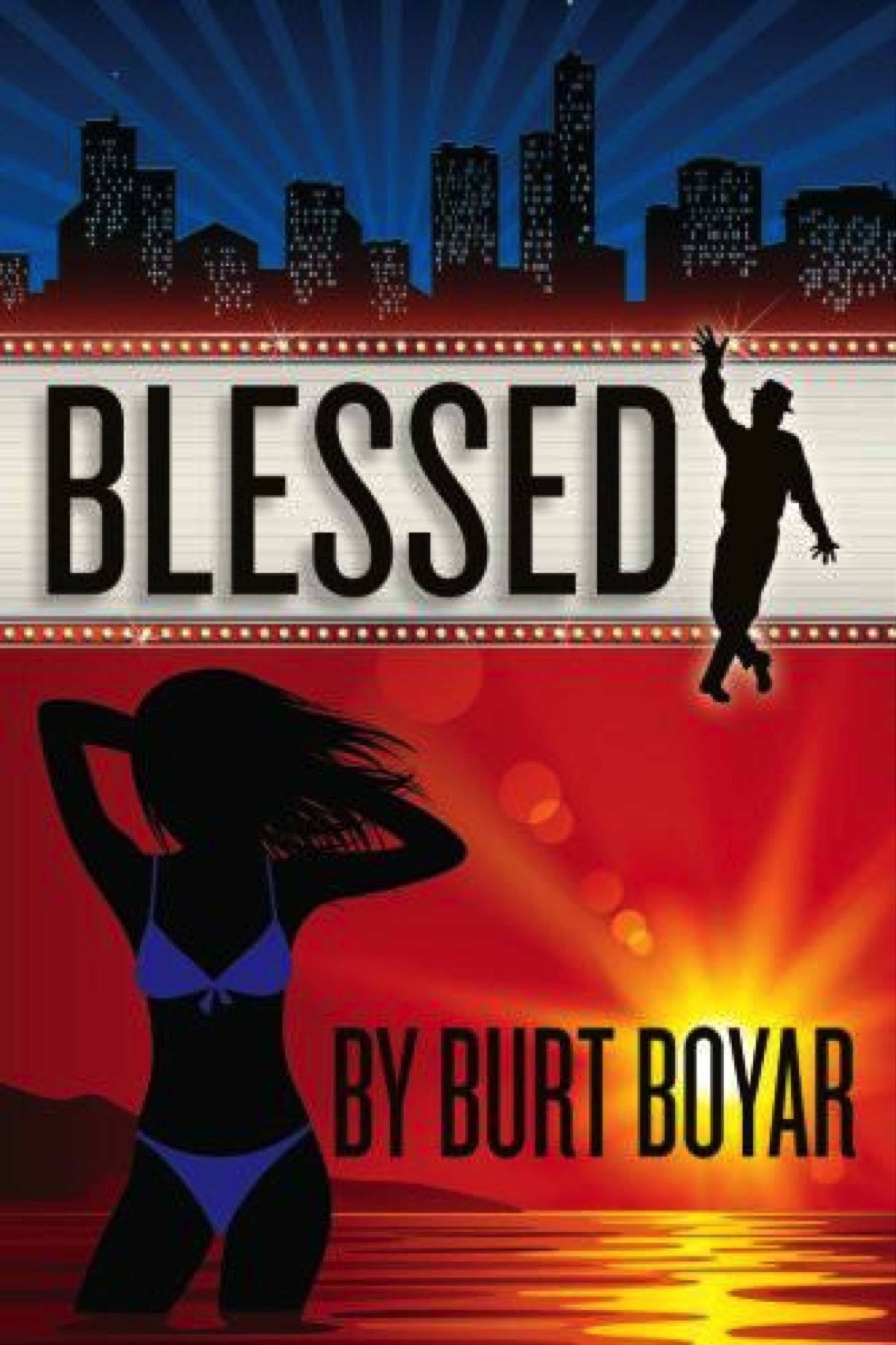 Buy at Smashwords
Buy at Amazon
Coming soon in paperback to Createspace